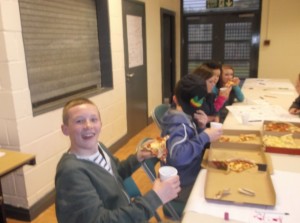 A four week project was delivered to ten young people during March 2012.
The project explored issues young people had within their area, the importance of communities and the role we all have in building a lasting society.
Project funding received from Youth Justice has set foundations to build upon to promote community involvement and responsibility.
Let's highlight the positive stories in the Colin area!!!!!!!